Console tops, console tops and more console tops
---
Black 1997 cupholder top - excellent condition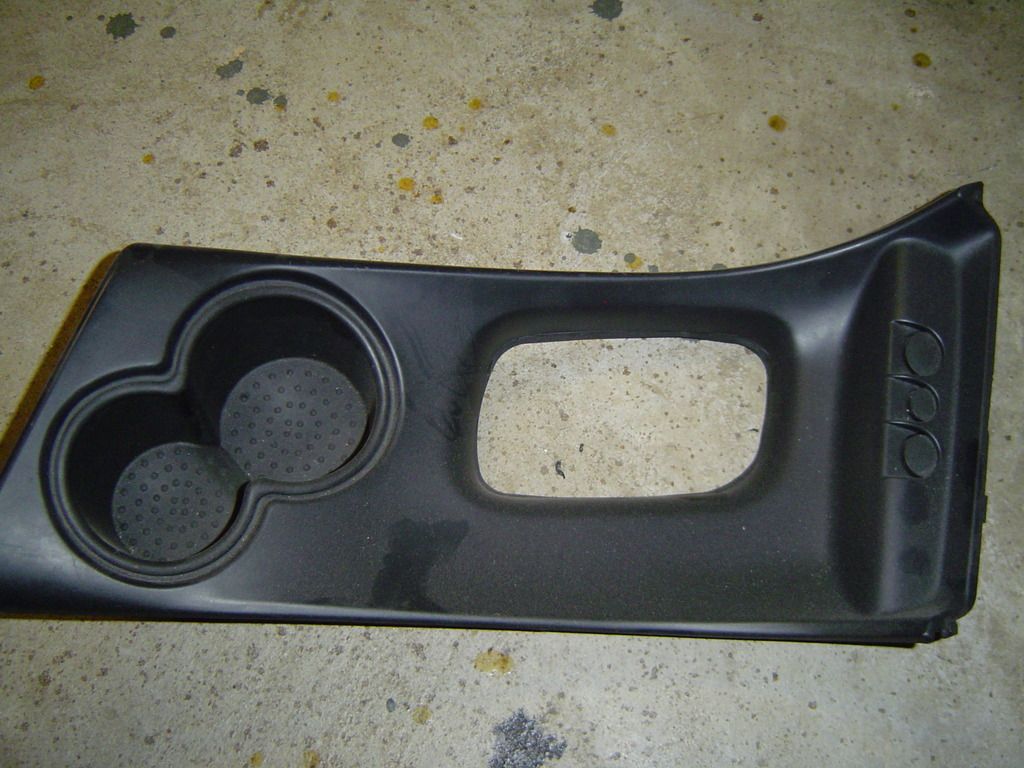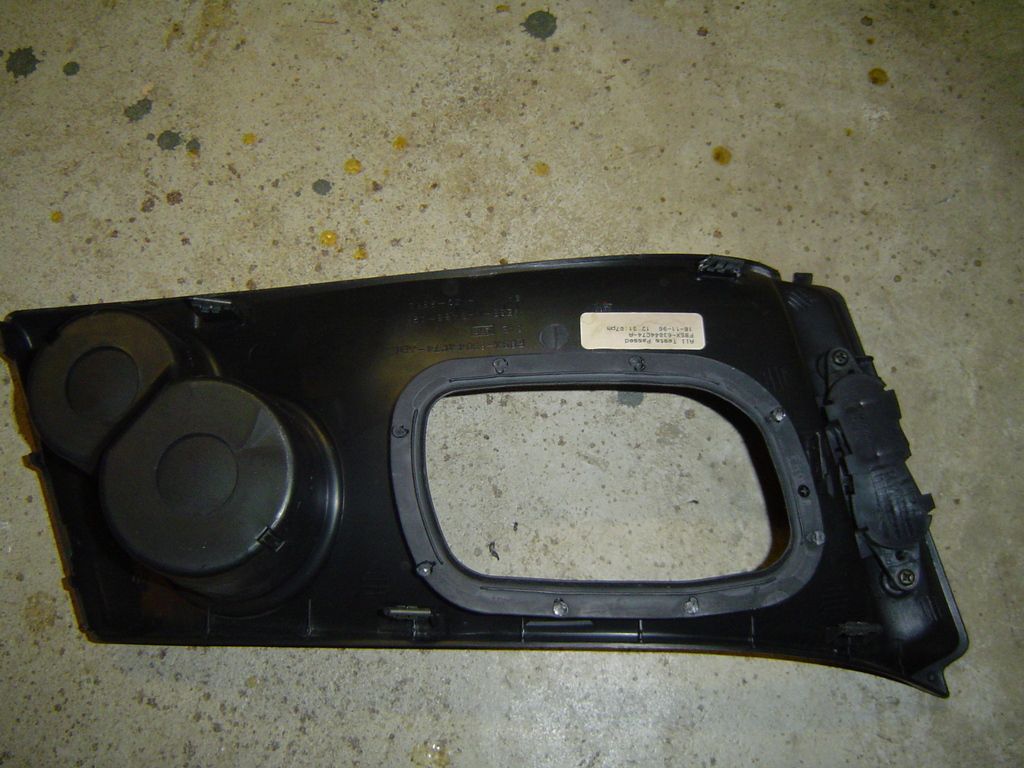 $60 shipped.
Grey 1997 cupholder top - solid condition, but cupholder insert coin holders and shifter gasket missing. Finish is a 6.5 out of 10, there's some wear around the the coin holders and armrest area but overall presentable if you're looking for a match. Otherwise a perfect candidate for a refinish.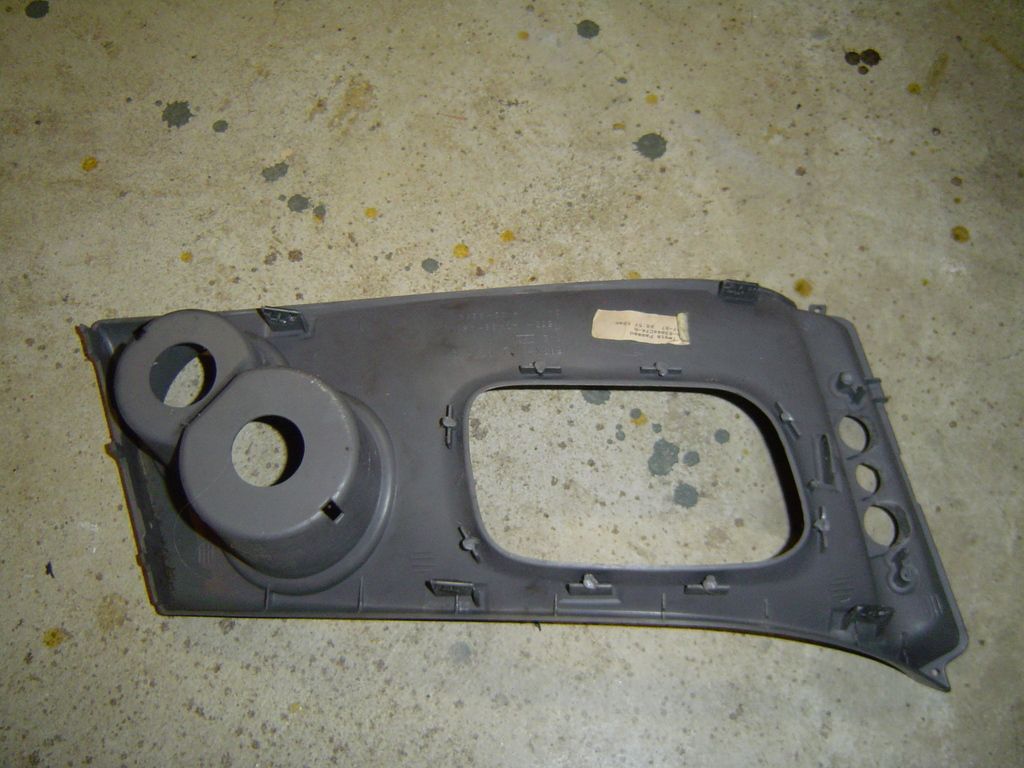 $25 shipped.
Pair of SC Automatic console tops - I'm going to try to sell these two for one:
First One - refinished in factory(ish) satin black, and this part was used in my car prior to the 5 speed swap. The mounting tabs are broken, and the ashtray holder section is partially broken(not really noticable when the ashtray is in though, it still holds it fine).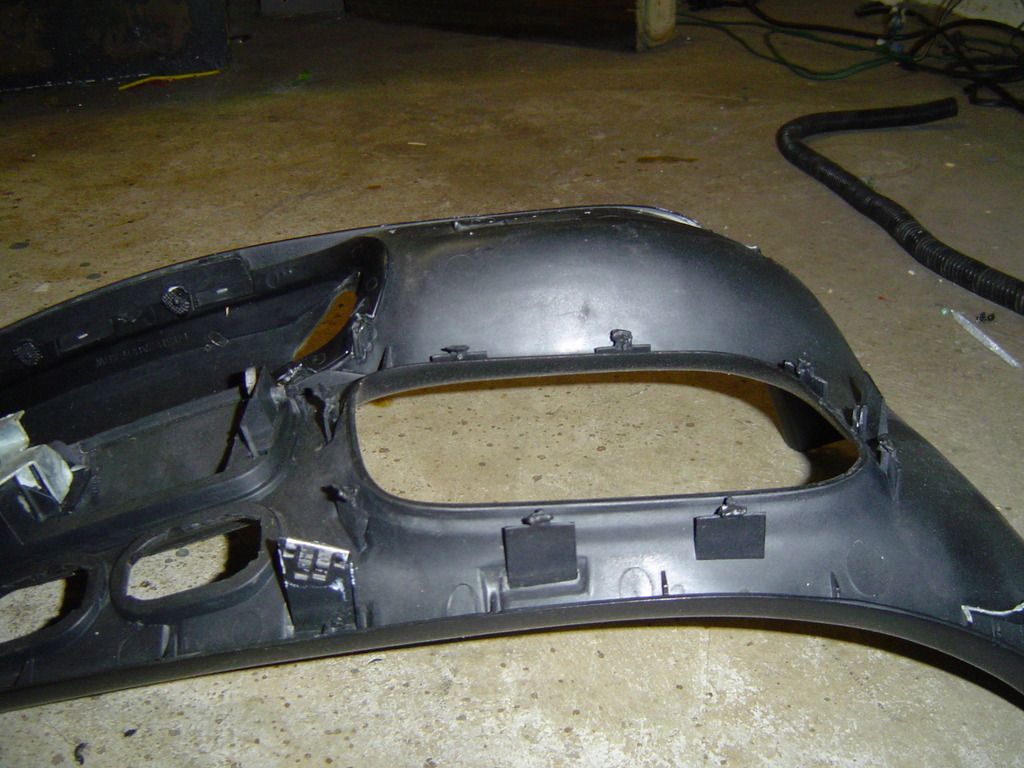 Second one - stripped finish, perfect tabs, and ash tray holder section intact. I planned to refinish this fully and swap the handbrake boot, ashtray door, rubber gaskets to this until I sourced a 5 speed top for my transmission swap.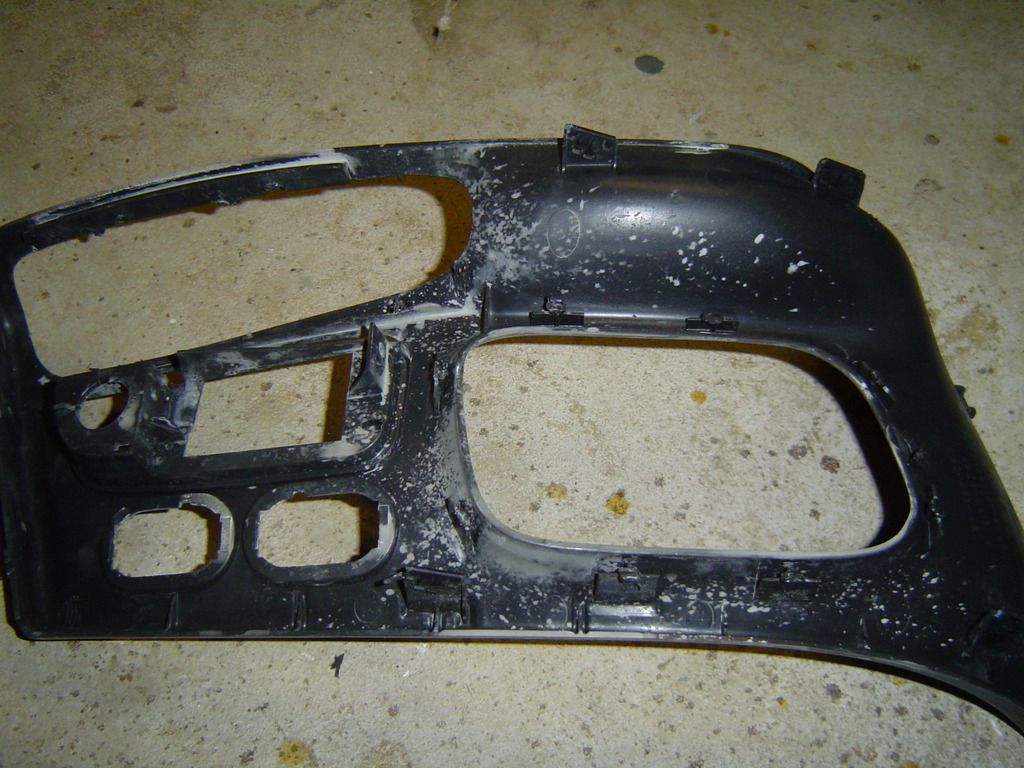 $75 shipped for the pair, finish what I started.
Newbie
Join Date: Aug 2016
Posts: 1
Interested in the black 97 console
---
If this is still available please send me a PM? My zip is 22654.
Thanks!
Do you still have the black 97 console top?
Kristian
PostWhore
Join Date: Jan 2010
Location: Duluth, MN
Age: 42
Posts: 1,546
Minor question, and not trying to hijack the thread...

When I had a 2003 Console in my 1999 Mustang GT, I had to get a cupholder adapter from an F150 to take up the "big" cupholder slot so I could fit a regular cup in there. I'd LOVE to do that with the 97 Thunderbird cupholder, because the front one is in the way of where I put my arm on the armrest, and the big one wobbles too much.

Anyone tried that?
---
97 Thunderbird LX (The GT Bird)
PI Swapped NPI motor with some port work on the heads, PI cams, 80mm MAF, CAI that feeds from fenderwell. Jmod, 3.73:1 TL in Mark VIII carrier, Mark VIII aluminum LCAs, 93 Mark VIII driveshaft, PBR brakes (soon to be Cobras), 18x9 wheels, 255/40/ZR18 Tires, Front and Rear strut/shock bracing, GR-2 shocks, Eibach 1.5" springs, 1989 SC front and rear sway bars.
Slightly Disjointed
Super Moderator
Join Date: Apr 2006
Location: Roselle IL
Age: 28
Posts: 15,327
I think I still have it yes
Currently Active Users Viewing This Thread: 1

(0 members and 1 guests)
Posting Rules

You may not post new threads

You may not post replies

You may not post attachments

You may not edit your posts

---

HTML code is On

---